Do I Really Need an Oil Change?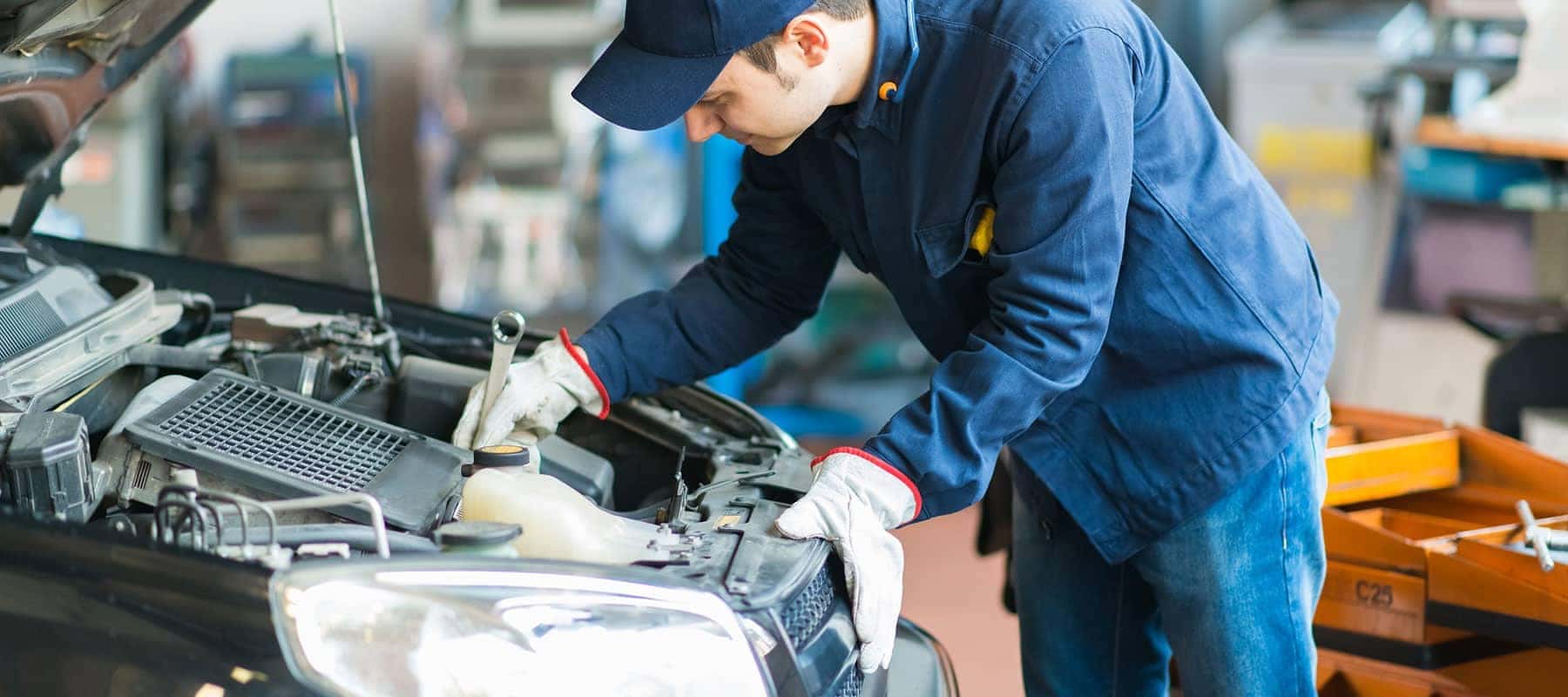 Oil changes are the best thing you can do for your vehicle. Vehicle maintenance makes all the difference when expanding the life of your vehicle. Understanding what happens in an oil change is important to understanding what makes your vehicle literally tick.
Oil changes are annoying. They take time out of your busy day and are costly. Why would you want to do them if you don't see a difference in your vehicle?
The reality is that it takes 20-30 minutes for an oil change to be completed, depending on how much needs to be done. An ordinary oil change means that they check the interior and exterior of the vehicle, tires, under the hood, and underneath the vehicle.
"We do about 20-30 oil changes a day," Russell Johnson, a Service Manager at Crown Auto Group.
The first thing that happens at Crown Nissan when they perform an oil change is check under the hood. They are checking the brake and washer fluids, searching for loose hoses or terminals, and your oil filter. Another thing they watch out for is battery corrosion. If they find white powder on the battery it usually means there is corrosion, and speak to the owner about their options to clean or replace the battery.
After assuring that everything under the hood is in working order, your vehicle is hoisted up into the air. Your mechanic then checks your tire tread. Using a tool to determine the wear on your tires, each one is checked assure you have sufficient tread left. After the tires are checked, the suspension (the thingy that makes your ride less bumpy) gets evaluated to assure they are still in working order.
After checking everything else, a large tray is brought underneath the oil pan. A plug underneath is opened, allowing for your oil to be drained. Once drained, the oil filter is recommended to be changed for consistency, and the vehicle is ready for the new oil. What about oil types? Synthetic or Non Synthetic? Typically Synthetic Oil is recommended for your vehicle. It preforms better inside the engine and lasts longer. Non Synthetic Oil is only recommended if the manufacturer asks for it, which is typical for European performance vehicles. After changing the oil is when any other services take place, such as changing the air filter.
Mechanics cannot do anything to your vehicle without your permission. While a mechanic can strongly recommend a particular service, it is up to the owner to decide if they want it or not. If a mechanic discovers the brakes are shot on your vehicle, you can still decide to not get them changed and drive (very carefully) away.
The beauty of an oil change is that you don't see a big difference in your vehicle if you get your oil changed regularly. Skipping an oil change might not seem like a big deal, but driving without one can be dangerous. Aside from normal wear and tear on your vehicle, skipping an oil change means your vehicle will start slowly destroying itself. Without oil to grease the engine the moving parts will create friction from the metal-on-metal contact resulting in a damaged engine. Replacing your engine is much more expensive than an oil change.