Big Dumb Q and A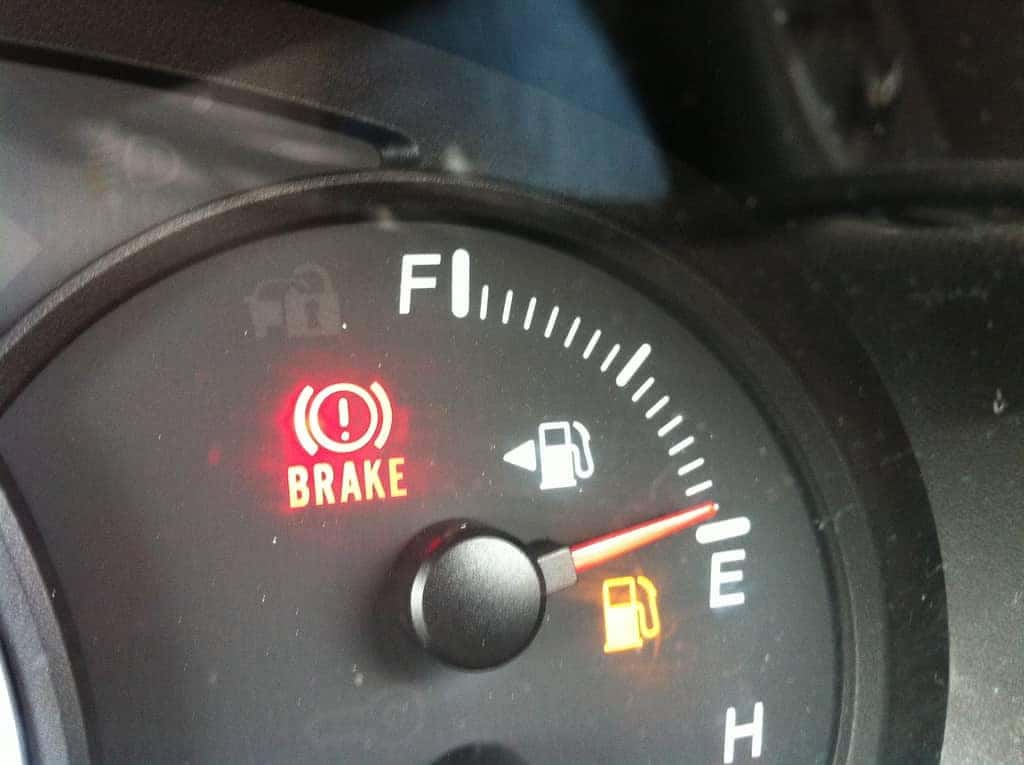 If you are anything like most people, talking about cars might as well be in a foreign language. Car ownership can be tricky if you don't understand the lingo. We are answering some of your burning questions regarding purchasing and maintaining your vehicle. Can't find what you're looking for? Leave a comment and we would love to answer your questions!
Buying:
---
Buying a car is a major purchase and not something we do every day. We have tons of questions about the process but are not always comfortable asking them. Chan Paranaque, Product Adviser at Crown Toyota has been with Crown Toyota for over three years. He has been asked everything in the book from "Can I get this in pink?" to "Can I buy it and just leave it here?"
Here is a list of "Dumb" questions you might have about car buying and their answers by Chan Paranaque:
Q) Why should I buy from a dealership?
A) At Crown Auto Group we have the experience to serve you. This means we can answer any question you may have. We know what to ask to make sure you are getting in the perfect vehicle for your needs. Only at Crown Auto Group will you get a service called Crown Plus. This three year service program covers tire replacement, key and fob replacements, and emergency services.
"Don't be afraid to ask. Sometimes we speak in a language that doesn't make sense." Chan Paranqaque
Q) Do I need a license to buy a vehicle?
A) You do not need a driver's license to buy, however, to register your vehicle you do. Some reasons to buy without a license include: gifting a vehicle, assuming financial responsibility for another person, or needing a vehicle of your own to practice driving on.
Q) How old do you have to be to buy a car?
A) 18
Q) Why would I buy a manual transmission?
A) The cool factor plays a major role in manual transmission purchases. It feels like you are driving a race car. You can also save up to ten thousand dollars on your purchase just by switching to manual.
"I had a guy wanting to buy a manual but didn't know how to drive it. We spent two weeks in the parking lot learning on a used car." Chan Paranaque
Q) Can I return the vehicle?
A) Once the registration and bill of sale has been completed the vehicle is officially yours, and cannot be returned to the dealer.
Q) Why would I Trade In my vehicle instead of selling it myself?
A) If you decide to sell your vehicle privately, it may cost you more than you make with a trade in deal. Before you sell your vehicle you have to safety it and fix all cosmetic issues. These repairs have the potential to cost thousands of dollars, all before a potential buyer even sees your vehicle. Once you post your vehicle online, you now have to fend off hagglers and low ballers. After all of this work you now have to meet with the potential buyer, which may become a safety risk for yourself.
Trading in your vehicle is the safest way for you. Your vehicle is taken off of your hands regardless of what repairs need to be done. The value of your trade-in is taken off of the price of your new vehicle BEFORE taxes, costing you less to buy.
Service:
---
Have you ever been totally lost talking to your mechanic? Here are some common questions and terms you here in a shop, but may not know what they are. Service Manager Brent Jones understands that sometimes mechanics get stuck in car mode and forget to explain what everything means. These common questions deserve a chance to be explained.
Q) Is the horn a real horn?
A) Your horn is actually a speaker located in your front bumper. Pressing your horn sends a signal to the speaker, making the noise.
Q) What side is my gas tank on?
A) An arrow on your gas gauge points to the side of the car it is on. Q) What does hydraulic mean? A) It is the use of pressurized fluids.
Q) Do Tires Expire?
A) Just like food, tires have a best before date. This is usually 6-10 years after the birth date of the tire. Most tires need to be replaced before ten years of use because of wear and tear, but after time tires will wear down on their own.
Q) What is Power Steering?
A) A system made to make turning your steering wheel easier. This is available on most vehicles produced after the early 1960's.
Q) What is ABS?
A) Anti-lock Braking System. This is a secondary braking method in your vehicle. While you are pressing on the brake pedal, the car is pumping the brakes faster than humanly possible to brake faster.
Q) Why would I go to the dealer for an oil change?
A) Crown Auto Group Dealers do much more than change your oil while your vehicle is being serviced. They are checking to assure everything is in working order on your vehicle. If you need a part, your dealership has the power to order exactly what you need, directly from your maker. The car wash afterward is an added bonus. "It's like going your whole life without a checkup." Brent Jones
Q) What isn't included in an oil change?
A) Common things that need to be changed that are not included in a regular oil change are the fluids. Transmission, brake, power steering and coolant fluid all need to be regularly changed. At your next oil change ask your mechanic when they recommend the next fluid change.
Have more burning questions? Leave them in the comment section and we will answer all of your questions!