Benefits Of Servicing Your Vehicle At Crown Nissan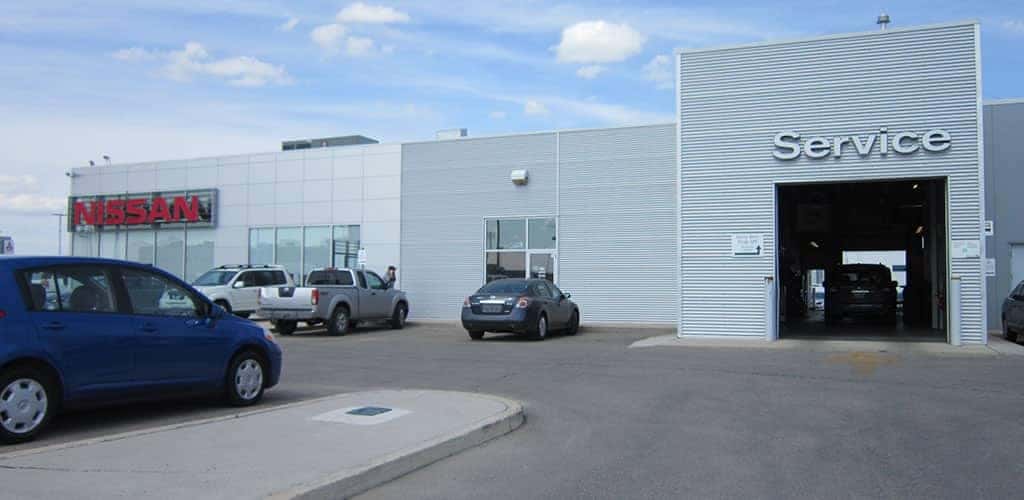 Servicing your vehicle is inevitable, no matter how new or old your car is you will eventually have to take it in to get serviced – the question is, where? There are two main options, either a local repair shop or the dealership where you purchased your vehicle.
Here are the top five reasons why you should choose to service your vehicle with Crown Nissan.
Specialized Technicians: We employ service technicians who are highly trained and considered specialists in working with Nissan's. This specialist training is only offered to a manufacturer's network of dealerships and doesn't just include service technicians but also service managers, advisors and support staff. This means that the people working on your vehicle have extensive knowledge on how your Nissan is supposed to perform and they know exactly how to make the necessary repairs.
Accurate Record of Service History: By having your vehicle regularly serviced at Crown Nissan we are able to keep an accurate and up-to-date record of your service history. This allows us to be better equipped when it comes to understanding the needs of each individual vehicle since we have their prior service records right at our fingertips.
Manufacturer and Extended Warranty: Dealership service centers honor manufacturer and extended warranty coverage free of charge to their customers. Oftentimes repair shops charge for labor on warranty repairs and may have to order parts that are not kept on hand which could lead to additional shipping charges that could be passed to you as the customer. Our service department has most parts needed for Nissan repairs on hand and readily available which leads to less time for repairs to be completed.
Genuine Nissan Parts: We are required to use only Nissan genuine parts when it comes to servicing and repairing your vehicle. Many repair shops use generic parts and accessories for repairs but you can rest at ease knowing that we use only the best of the best on your vehicle.
To book your vehicle in for a service appointment visit our website.